Third-Party Reproduction &
Real Estate Attorney in New York Metropolitan Area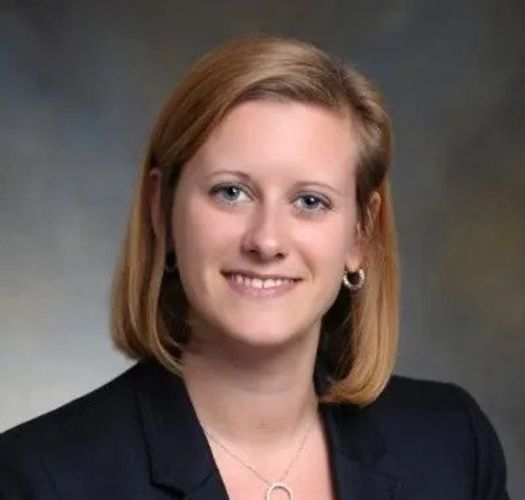 Stephanie A. Sgambati
Attorney at Law
Stephanie worked in third-party reproductive medicine while completing her Juris Doctor degree at Rutgers School of Law. This experience helped shape her mission to provide comprehensive and compassionate legal services to individuals and couples utilizing assisted reproductive technologies throughout the New York Metropolitan Area. With extensive knowledge and a unique background, Stephanie is ready to apply her skills to assist you in pursuing your goals. If you're seeking reliable legal guidance, please reach out today.
More About Stephanie
What Sets Us Apart?

Truly Attentive Service
We seek to help turn a challenging time into a positive experience, and to build long-lasting relationships with each of our clients. Expect to receive undivided attention and detail-oriented service at every stage.

Responsive Communication
You have a lot going on, so you need an attorney who will respond promptly and provide comfort whenever you reach out. Our attorney is the friendly and effective communicator you deserve in a legal partner.

Strategies Tailored to You
We understand that whatever service we're providing will impact your home life. We want to understand your thoughts and concerns before we form a plan.
Let's start collaborating today.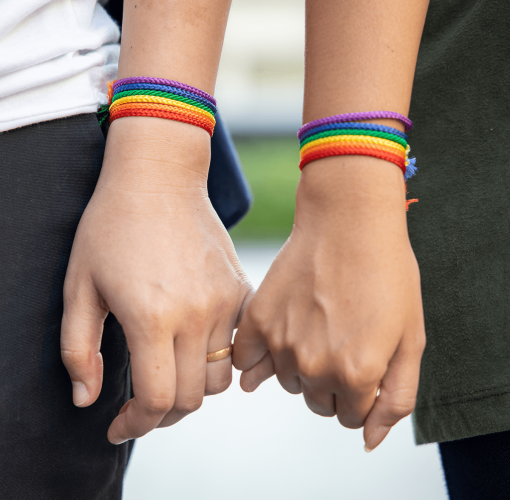 Knowledgeable Advice at Every Step
No two households are the same, which is why our firm — Stephanie A Sgambati PC — is committed to providing focused, customized legal services to individuals, couples, and families seeking real estate and reproductive law assistance.
We're here to help review your real estate contract and perform any necessary negotiations before your closing date. Our attorney has extensive experience in assisting clients with purchasing and selling houses, condominiums, and more property types. Let's make your next move a great one. Call us now.
Having worked in third-party reproductive medicine, our attorney is deeply passionate about providing reliable legal counsel to New Jersey and New York families who are utilizing — or planning to utilize — assisted reproductive technology (ART) services.
If you live in New York or New Jersey and you need help with a surrogacy contract; an egg, sperm, and embryo donation agreement; or even a second-parent adoption, our attorney will provide the knowledgeable guidance that you need, every step of the way. Don't hesitate to set up a free consult today.